Invested in
Cronulla's Future
A highly experienced team have come together to produce some of the finest living environments ever seen on Cronulla's coast.

Rebel Property Group are prominent Sydney real estate developers, focused on superior quality and luxury with demonstrated success at the prestigious end of the property market. Their high-profile projects include co-development of the $450m 'Pacific Bondi Beach' into luxury residences, retail and hotel apartments, 'North' at Milsons Point, 'The Bondi' on Bondi Beach, and 'Top of the Town' in Darlinghurst.
Morehuman (mh) is an established design focused real estate development company with many completed projects including: Republic Darlinghurst, Aero, Star Printery, Alice Street and Grid. Having been involved in the development of more than 2,000 apartments in various roles, morehuman has established a reputation for success and creativity.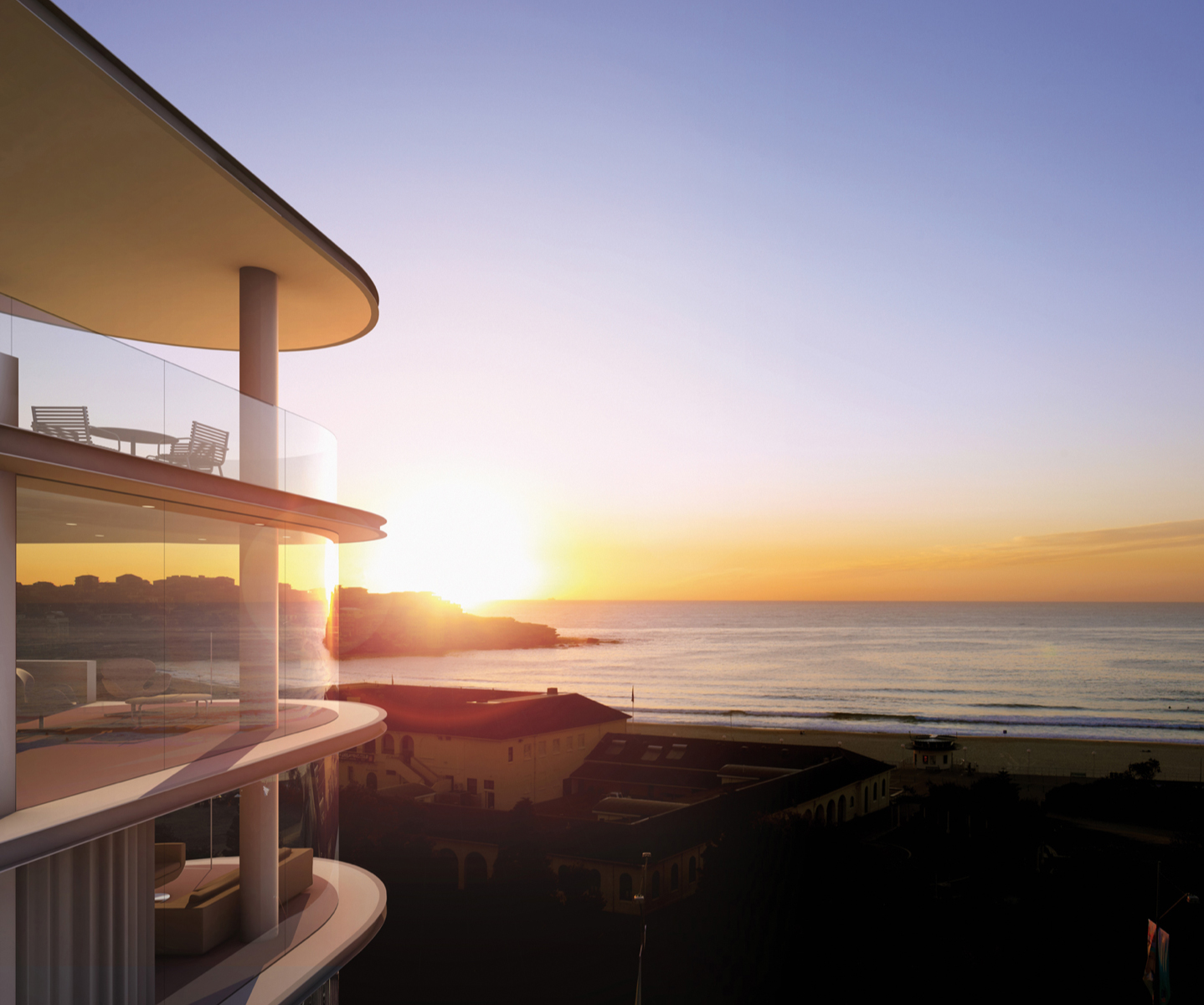 Leda Group is one of Australia's pre-eminent and most reputable private property development companies. Synonymous with innovation, astute investment and achievement of long-term stability since 1981, Leda has been involved with the investment and development of properties worth approximately $3.5 billion. The company's ever-expanding portfolio of prime residential locations around Queensland and New South Wales is a testament to Leda's enviable track record of delivering high quality residential projects.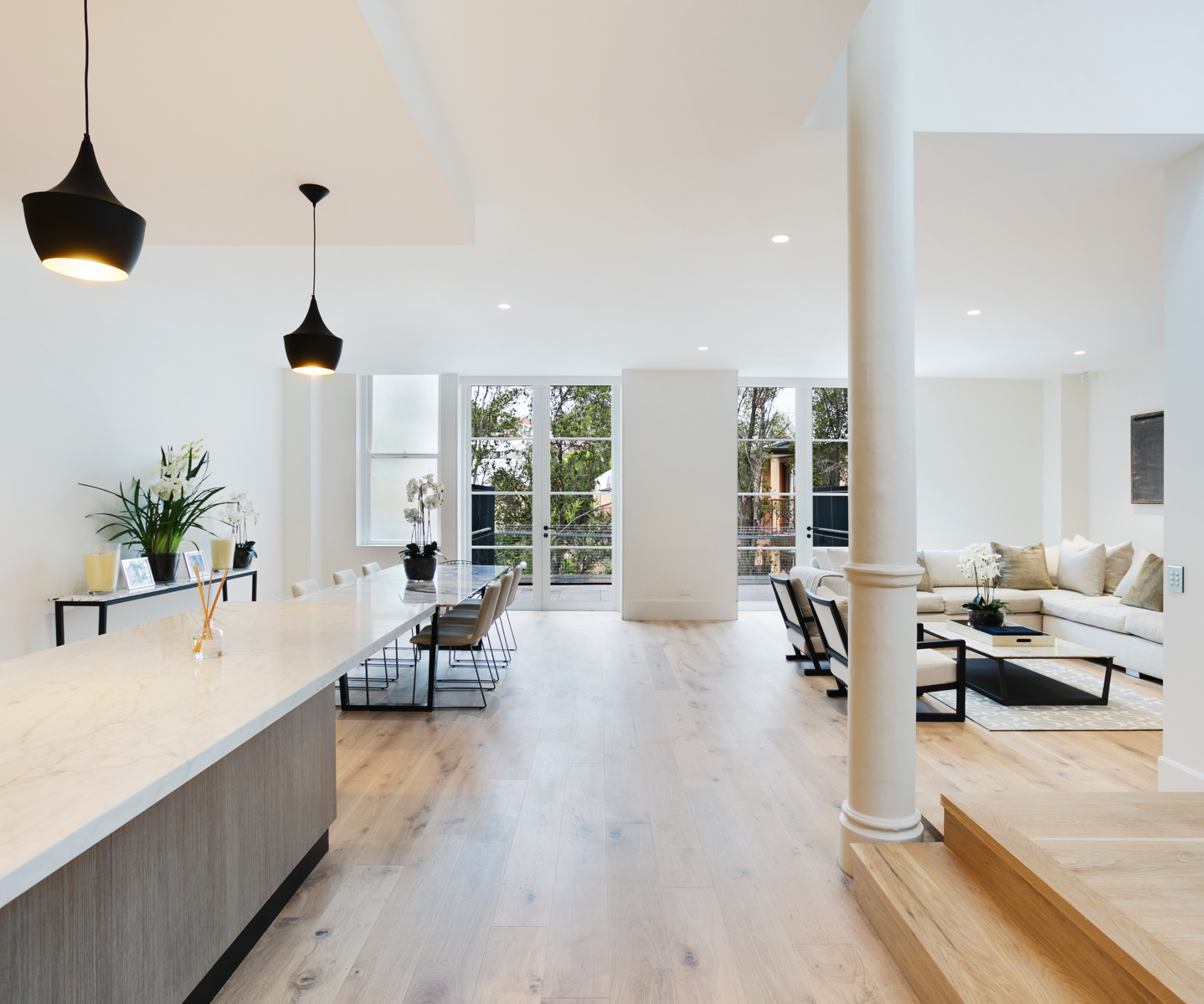 PBD Architects is a multi-disciplinary Sydney-based practice known for their design-focused projects. Drawing on the skill of their talented team, PBD has developed a holistic and rigorous approach to design, focusing on a balance between pragmatic efficient spatial planning and innovative architecture.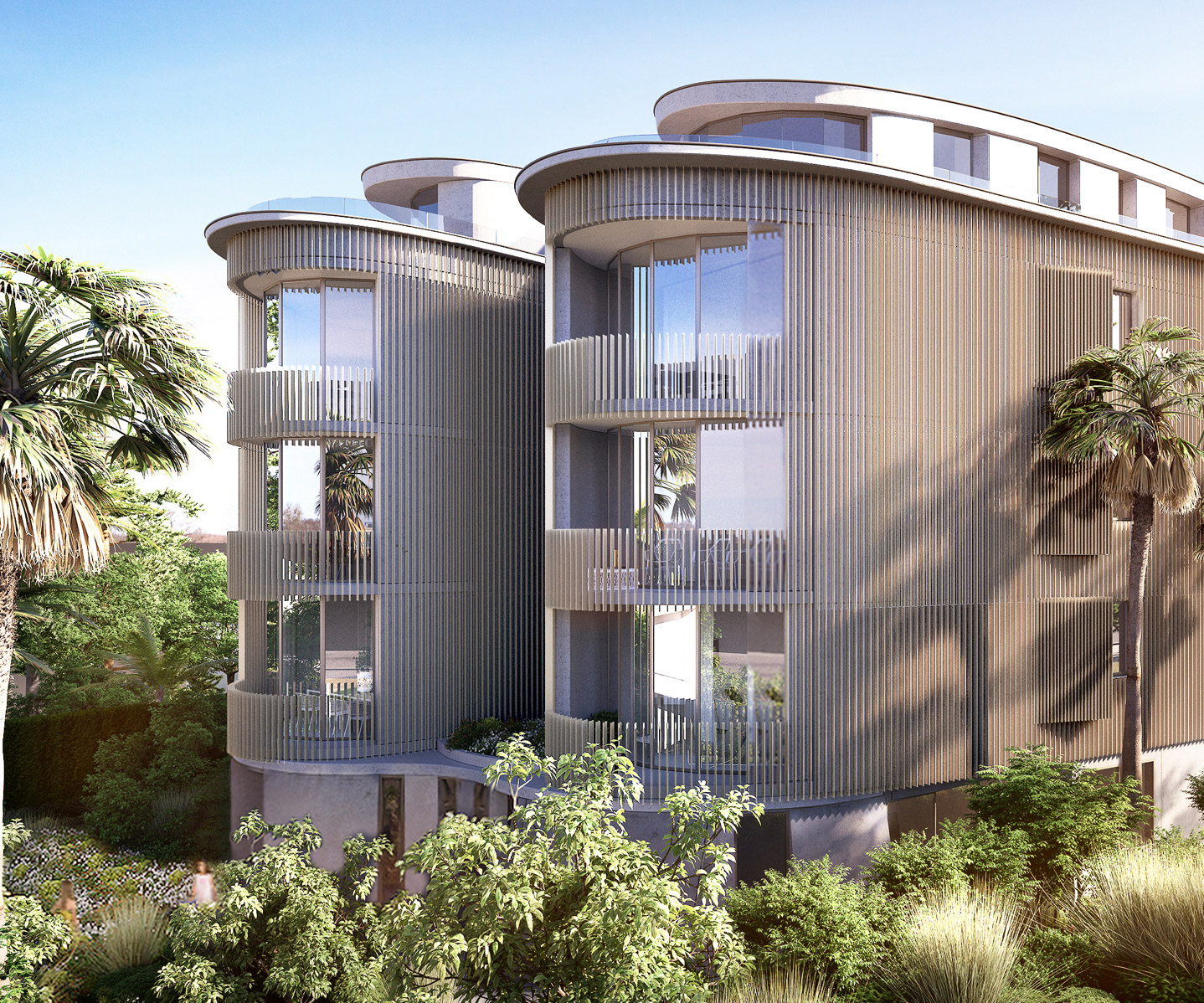 Katon McGrath's founding principals are well-known names to those who follow Australia's style and design scene with an outstanding body of work across private homes, residential apartments, retail, corporate and museum projects. Their architectural and interior design practice draws from an unwavering design vision and desire to create iconic and individual design solutions for high quality developments.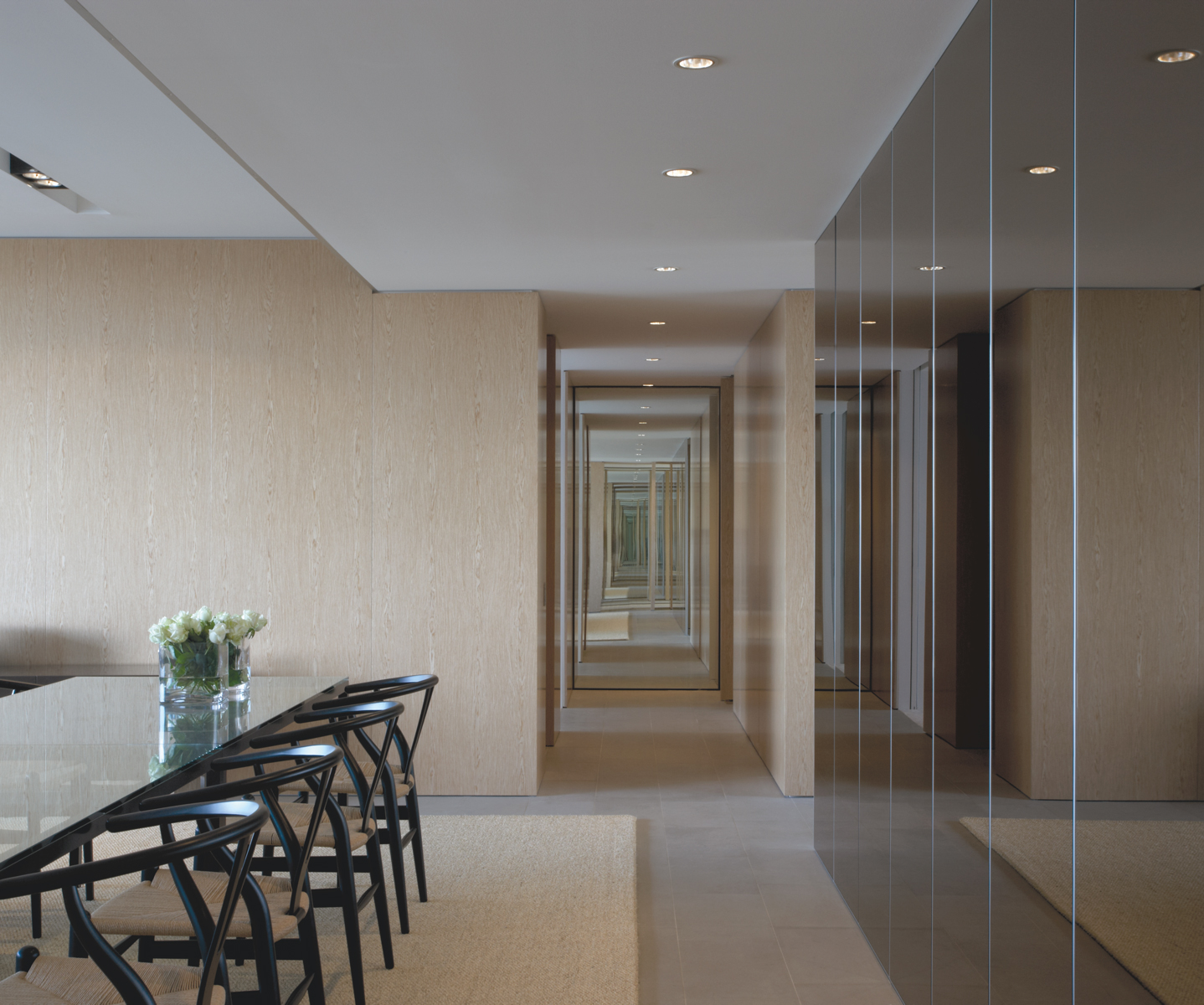 Sammut Developments specialise in creating stylish, impactful and upmarket developments. This team offers an unparalleled scope of service and expertise in property development, accompanied by a commitment to excellence and refined luxury for all projects. Drawing on their extensive experience and dedication to producing enduring quality, Sammut Developments prestigious portfolio includes numerous high calibre projects across Sydney's south.
With a proven reputation, solid track record, supreme professionalism and inspired design that only a team such as Sammut Developments can bring, they have won over 40 major building industry awards for their developments.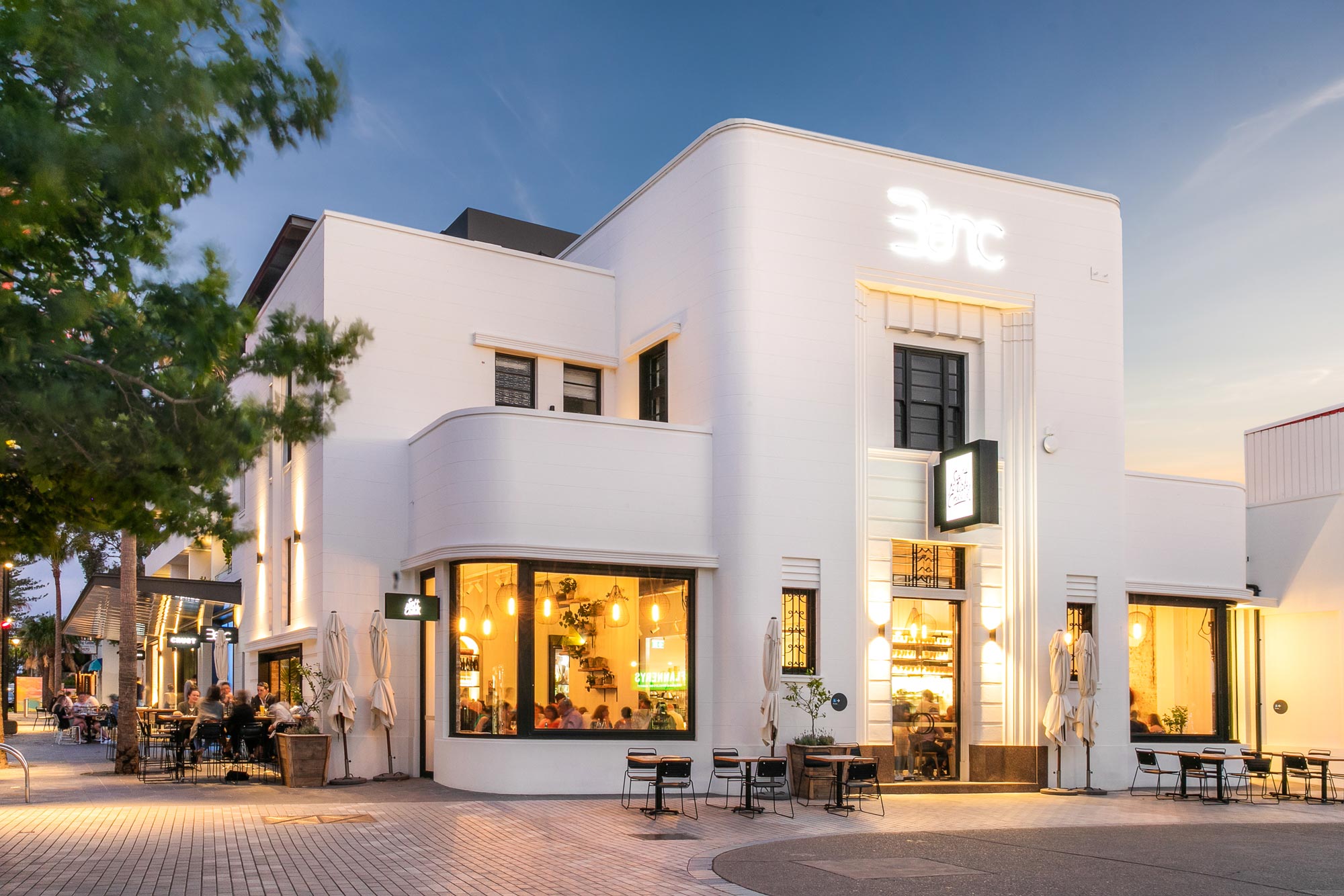 CLOSE DISCLAIMER: Whilst every care had been taken in the preparation of this document, it is for guidance only. The Land Owner and Developer and their directors and officers and agents make no warranty as to the accuracy, reliability, currency or completeness of the information contained in the document and it does not constitute an offer or contract. Illustrations, diagrams and photographs featured in this document are for presentation purposes and are indicative only. Artist impressions have been prepared by third party consultants. Interested parties should satisfy themselves as to the accuracy, reliability, currency and completeness of each description or reference. All information in this document is subject to change without notice. Any furniture shown in the renders are illustrative only and are not included in the sale of any apartment or as part of the purchase price for any apartment. The copyright in this website remains the property of the Developer and the reproduction, reprinting or use of this website or any part is strictly prohibited.