Team
A highly experienced team have come together to produce some of the finest living environments ever seen on Cronulla's coast.
Pacific, Bondi Beach.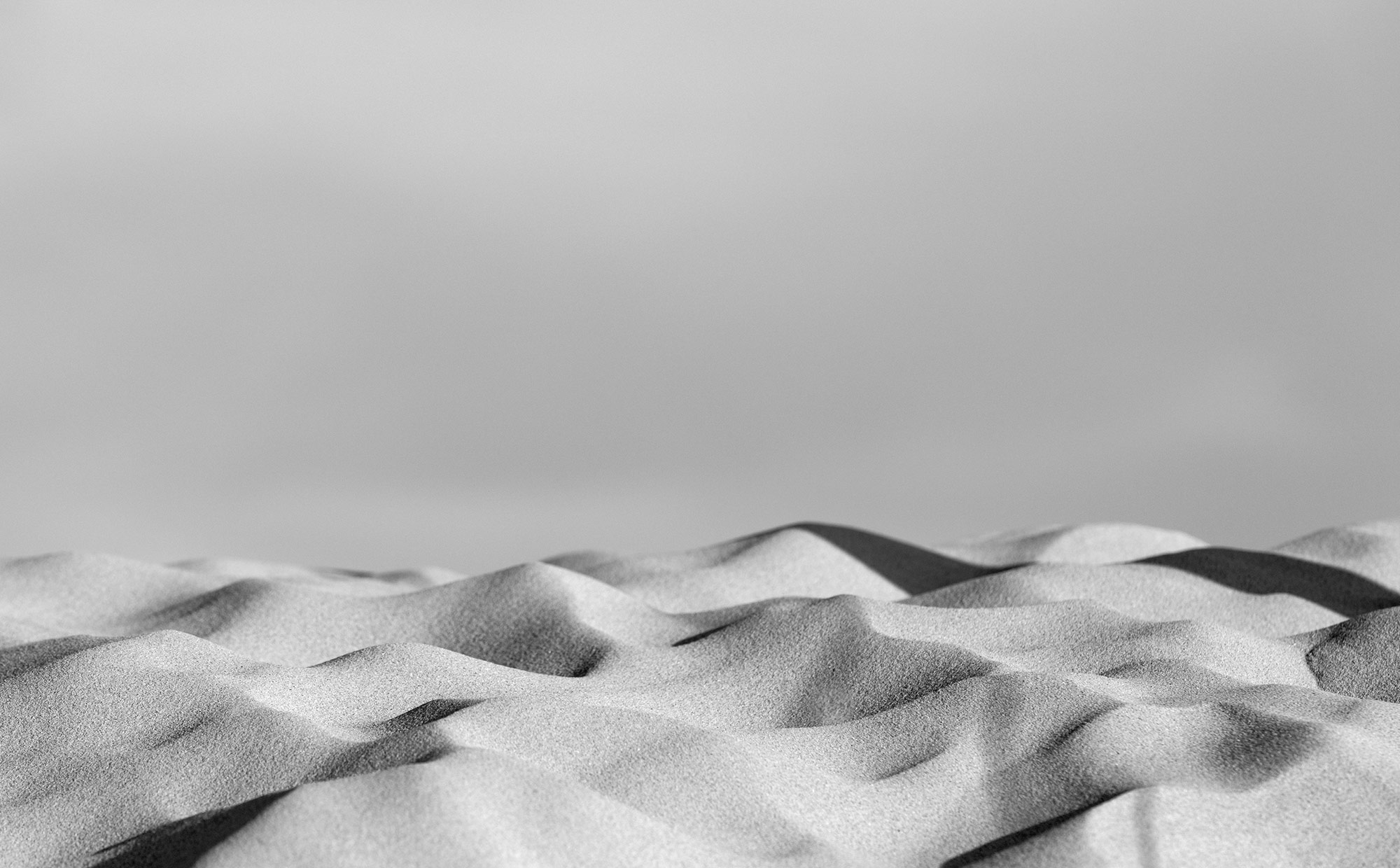 Rebel Property Group are prominent Sydney real estate developers, focused on superior quality and luxury with demonstrated success at the prestigious end of the property market. Their high-profile projects include co-development of the $450m 'Pacific Bondi Beach' into luxury residences, retail and hotel apartments, 'North' at Milsons Point, 'The Bondi' on Bondi Beach, and 'Top of the Town' in Darlinghurst. Morehuman (mh) is an established design focused real estate development company with many completed projects including: Republic Darlinghurst, Aero, Star Printery, Alice Street and Grid. Having been involved in the development of more than 2,000 apartments in various roles, morehuman has established a reputation for success and creativity.
Reynolds Street, Balmain.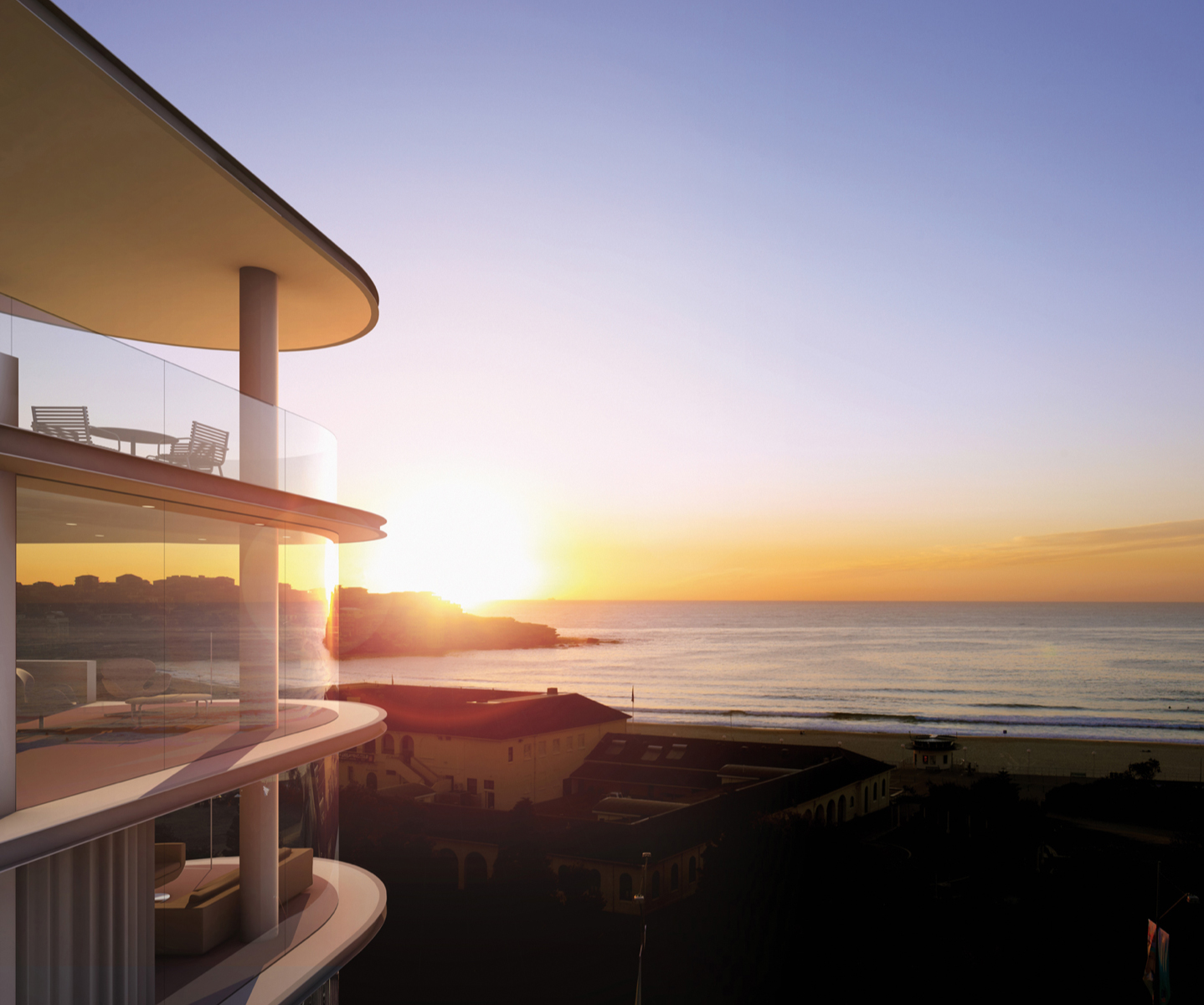 Leda Group is one of Australia's pre-eminent and most reputable private property development companies. Synonymous with innovation, astute investment and achievement of long-term stability since 1981, Leda has been involved with the investment and development of properties worth approximately $3.5 billion. The company's ever-expanding portfolio of prime residential locations around Queensland and New South Wales is a testament to Leda's enviable track record of delivering high quality residential projects.
Bombora, Cronulla.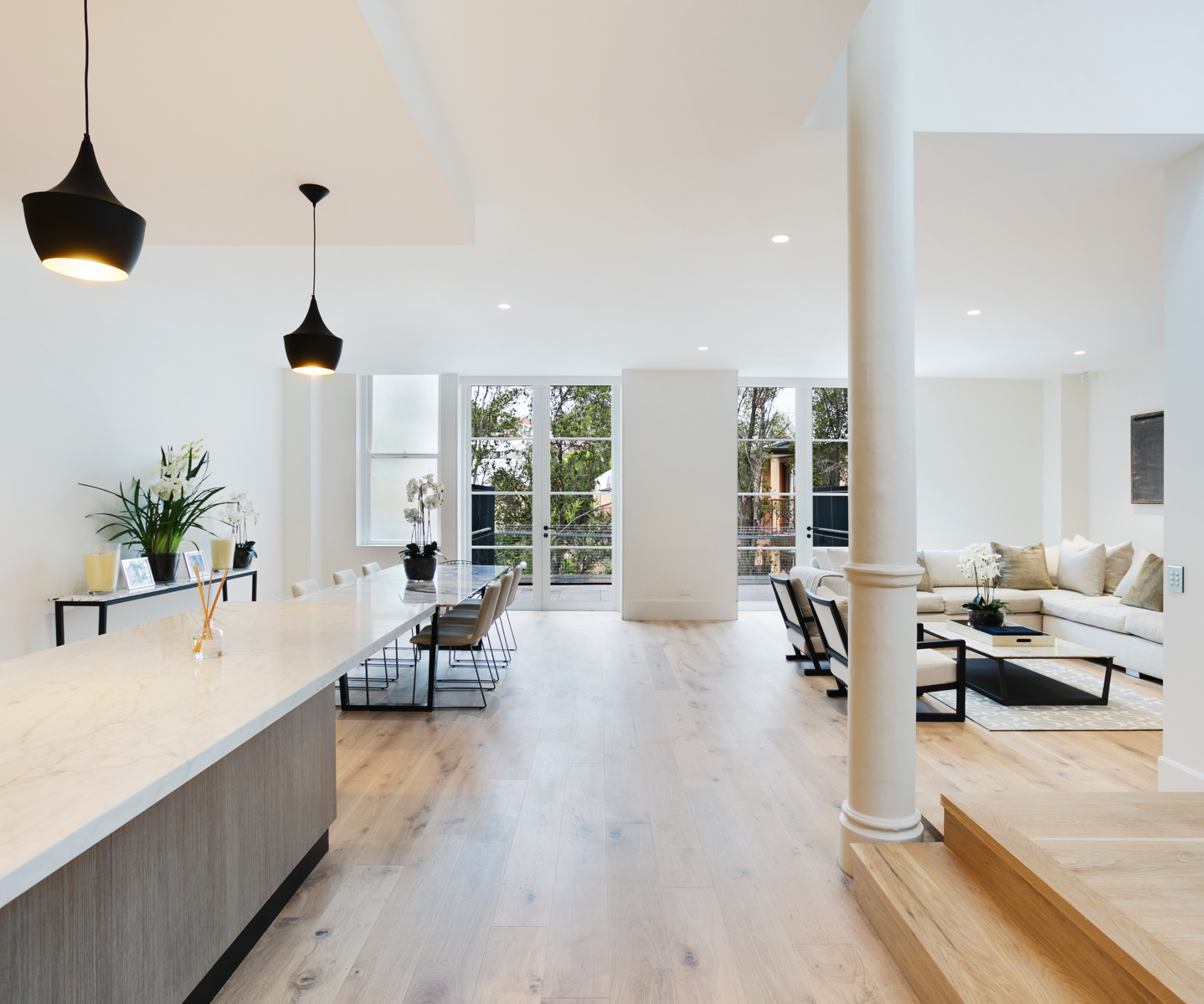 Vic Lake Architects have architecturally designed numerous upmarket residential buildings and private residences along the Cronulla Coast and possess and intimate knowledge of this special location. Their reputation for design excellence and beautifully considered interiors continually resets benchmarks for lifestyle apartments. A culmination of all their experiences amassed over the years, VLA have crafted these expansive residences to perfection.
Sydney residential apartment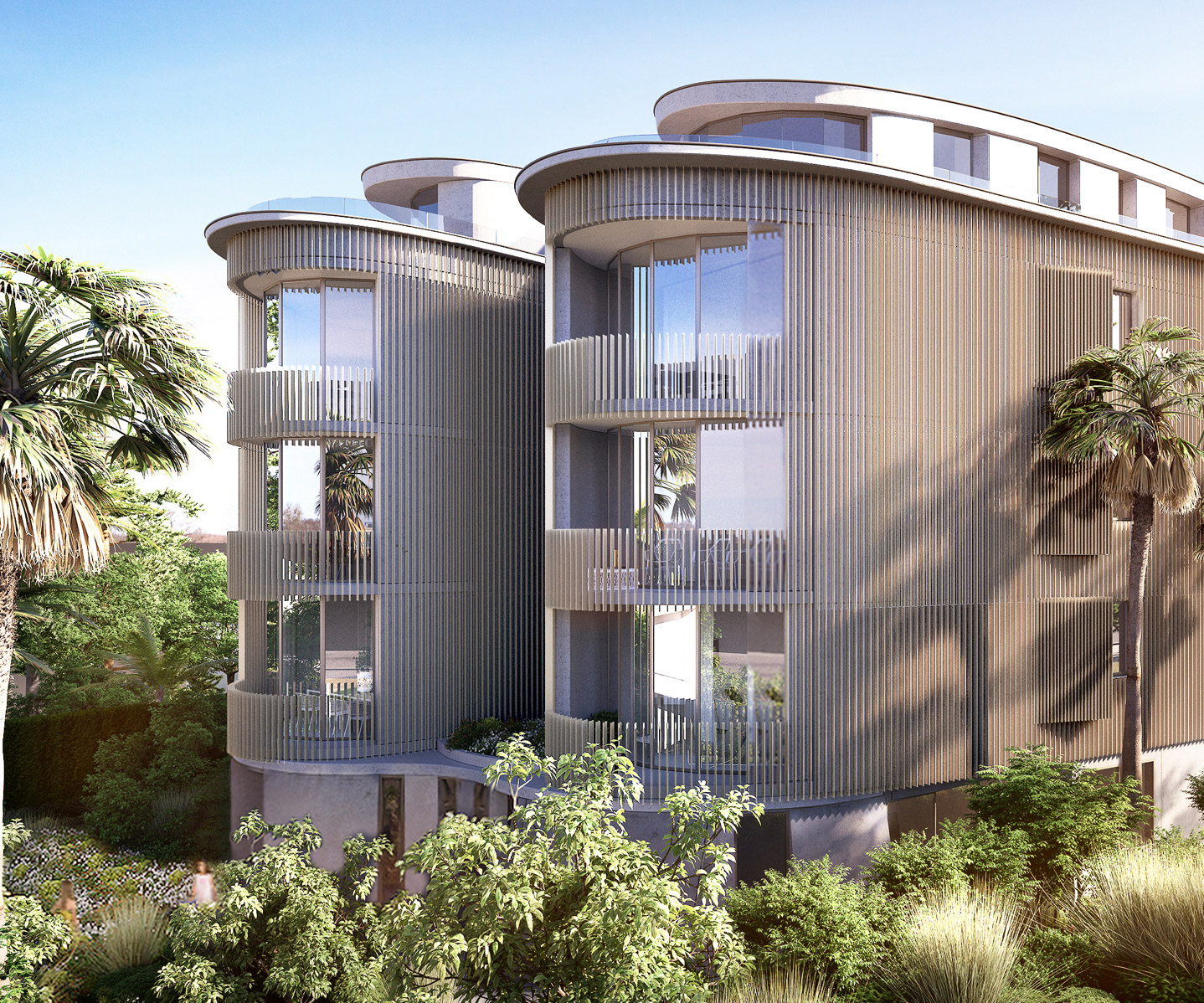 Katon McGrath's founding principals are well-known names to those who follow Australia's style and design scene with an outstanding body of work across private homes, residential apartments, retail, corporate and museum projects. Their architectural and interior design practice draws from an unwavering design vision and desire to create iconic and individual design solutions for high quality developments.